Best Selling Kits & Supplies
Vendor:

Regular price

Sale price

$299.95

Unit price

per

Vendor:

Regular price

Sale price

$49.00

Unit price

per

Vendor:

Regular price

Sale price

$49.95

Unit price

per

Vendor:

Regular price

Sale price

$19.00

Unit price

per

Vendor:

Regular price

Sale price

$169.95

Unit price

per

Vendor:

Regular price

Sale price

$25.49

Unit price

per

Vendor:

Regular price

Sale price

$38.24

Unit price

per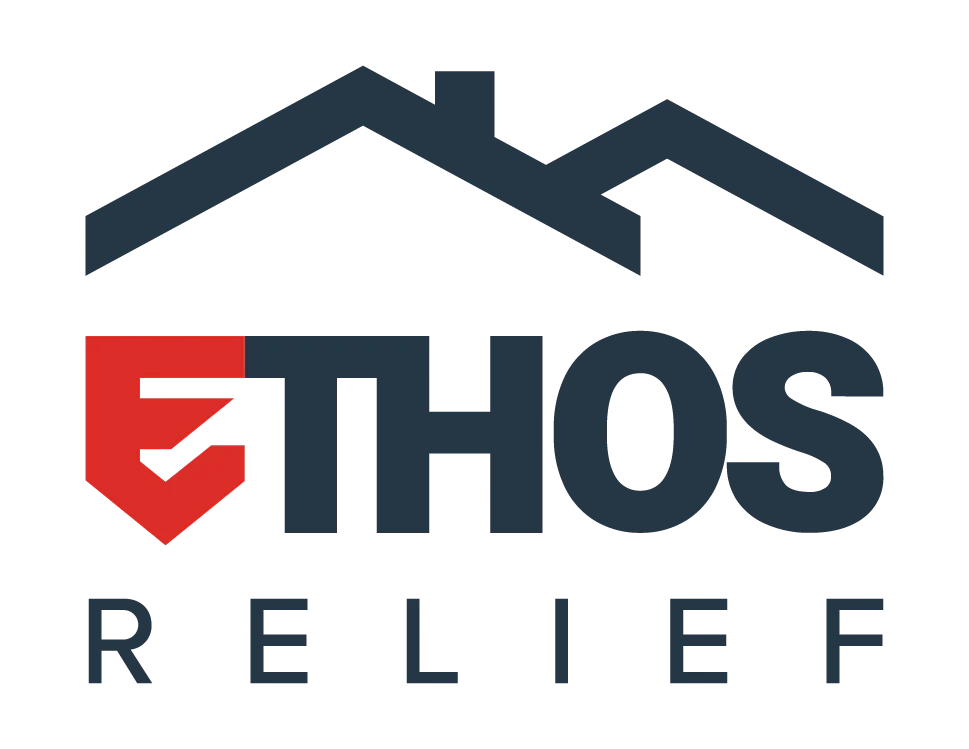 Ethos Relief
A portion of Redfora's proceeds goes straight to someone in need: disaster relief agencies in need of support, a family that loses their home, or smart emergency prevention projects that need a helping hand.
Learn More
Emergency Preparedness Kits
The Earthquake Bag
The Earthquake Bag is our best-selling, expert-approved emergency survival kit for natural disasters. With three levels – Mini Kits, Complete, and Premier – every kit is specifically customized to your family's needs. 
The Hurricane Kit
 Millions of Americans live in areas with at least a slight risk of hurricanes, and with the length and strength of these disasters increasing, it's crucial to be ready for anything. FEMA and Ready.gov recommend that every family has a plan and enough emergency supplies for 72 hours. The Hurricane Kit Collection by Redfora includes everything you need to thrive, whether your disaster plan calls for evacuation or sheltering in place.
Mini Kits 
In some cases, such as when an earthquake or tornado strikes, you might have to evacuate for safety. It's not possible to bring your entire emergency bunker with you. Redfora's Mini Kits have you covered. The small emergency survival kits have all the necessary supplies to get you to safety in a portable sling bag. You'll be prepared and ready 2 go.
Car Kits
Accidents, breakdowns, and harsh weather can impede travel. An emergency car kit from Redfora helps you stay safe on the road and fits beneath most seats. We've completed years of research, so you don't have to – when roadside emergencies occur, you'll have everything you need.
Emergency Supplies
You never know when an emergency will happen. It's in your best interest to ensure your family is well cared for, whatever the future may bring. Our emergency supplies include everything you need to handle a dire situation, like food and water, power and light, tools, first aid kits, and more.